Opening Drive
Opening Drive 2022
Our opening drive took place on Sunday 10th April. We were greeted with blue skies and sunshine while being honoured to have the company of Ian Davidson, Chief Executive for Tendring District Council and Chairman of Tendring District Council Cllr Jeff Bray declare our Centenary year open.
Our President, David Mitchell-Gears MBE was on hand to offer our dignitaries some coaching and after the match there was a celebratory tea and cakes for everyone, with special Centenary surprises for all our members.
There was also a very special Centenary birthday cake, made by Stuart Jones to cut and for everyone to take a piece home with them. What a masterpiece!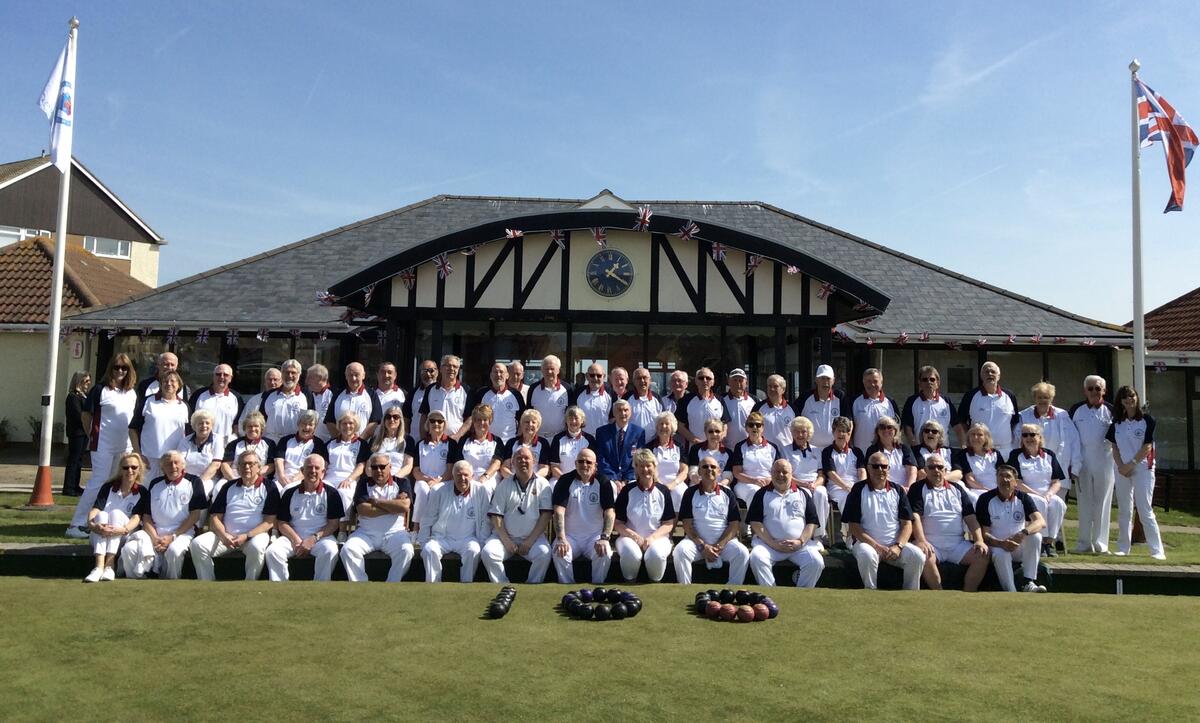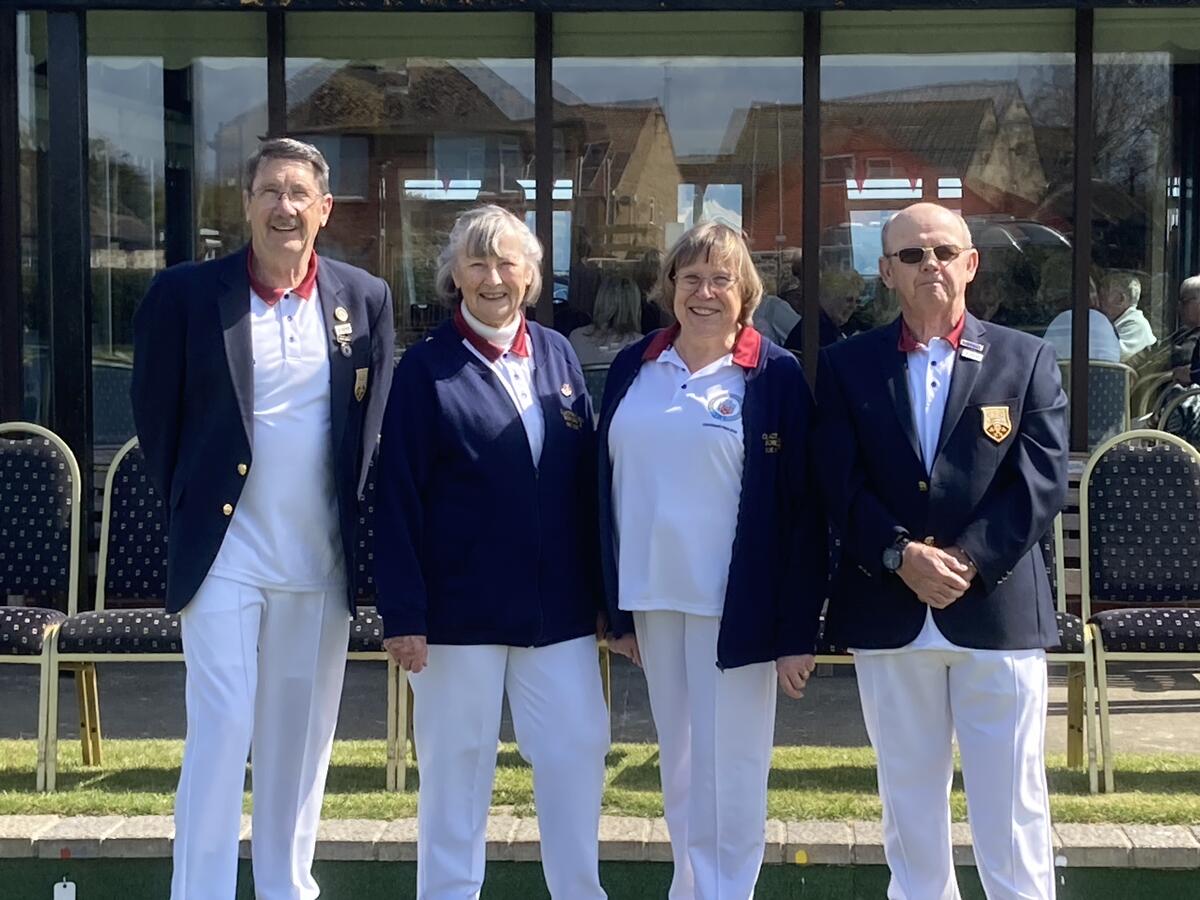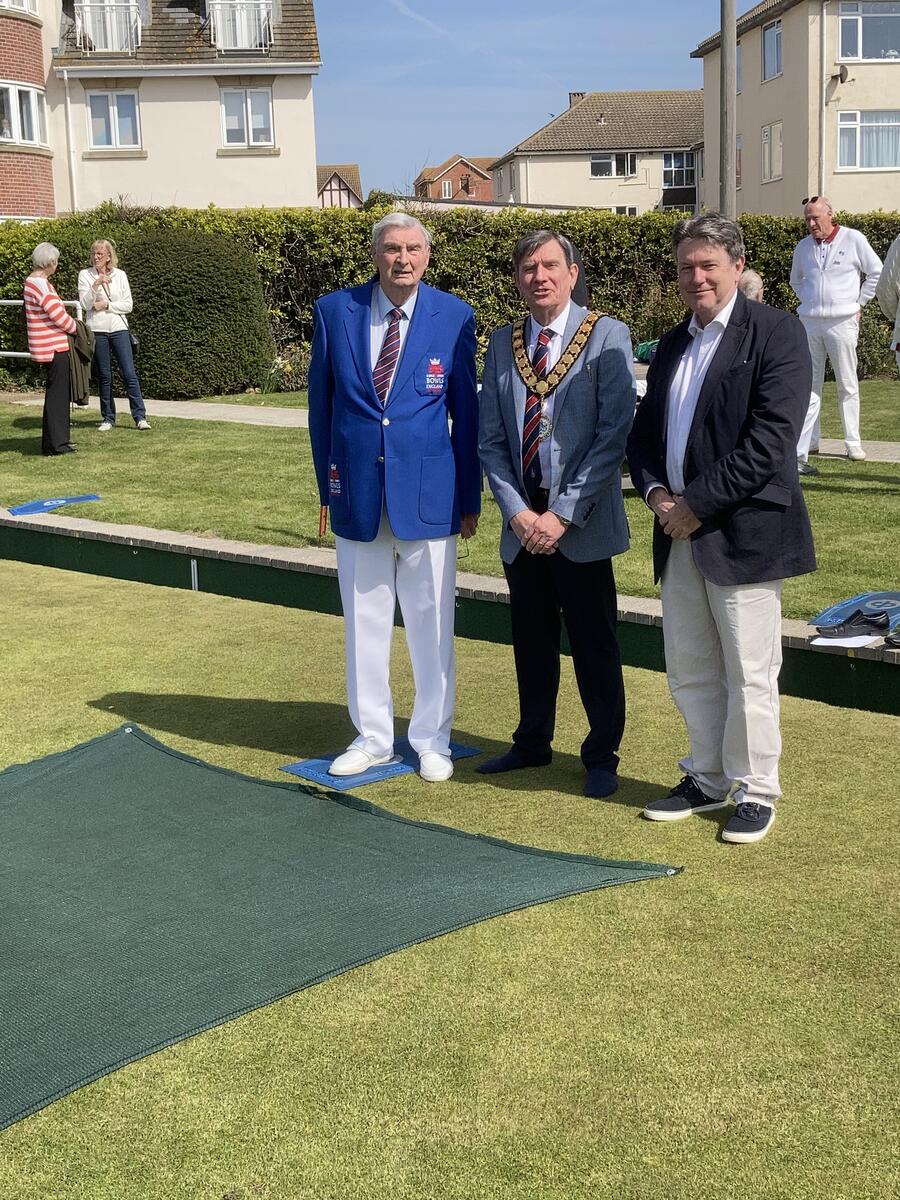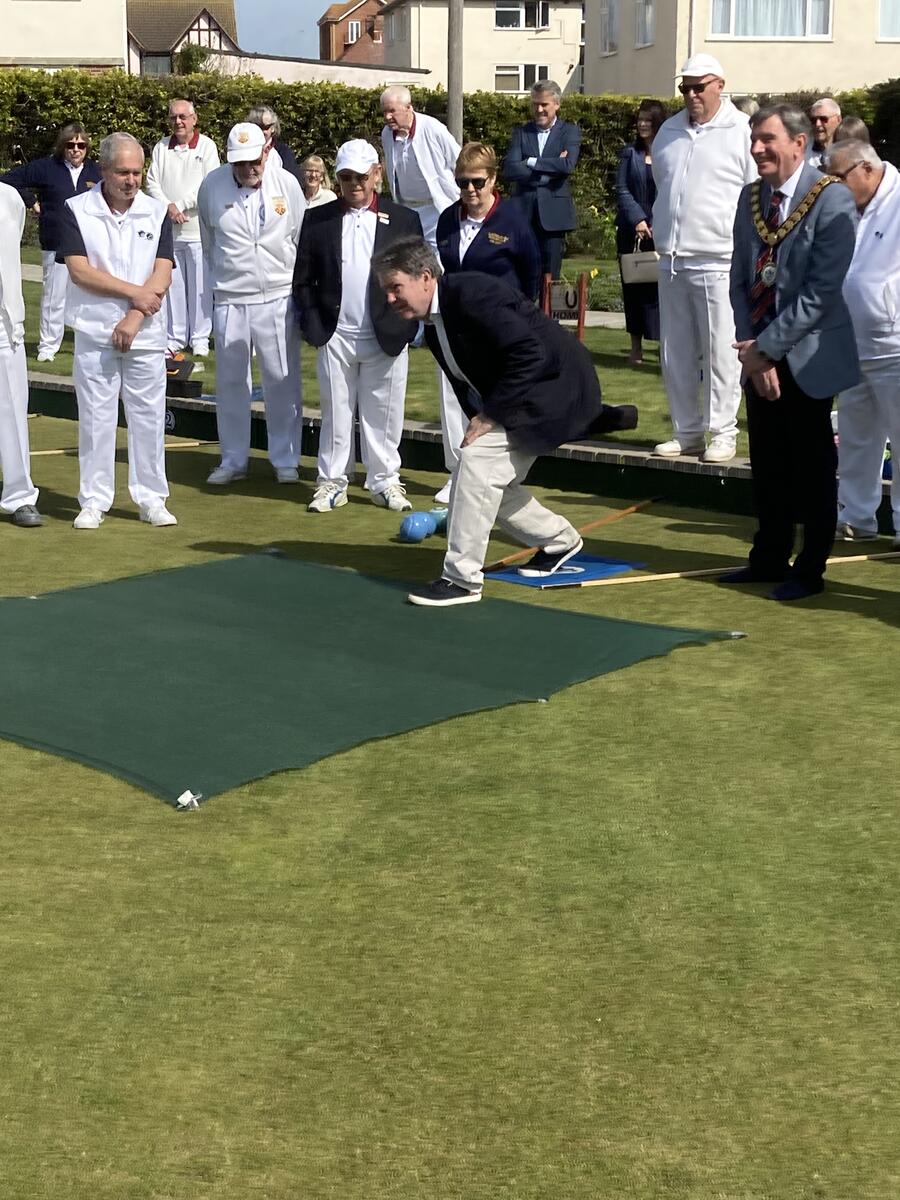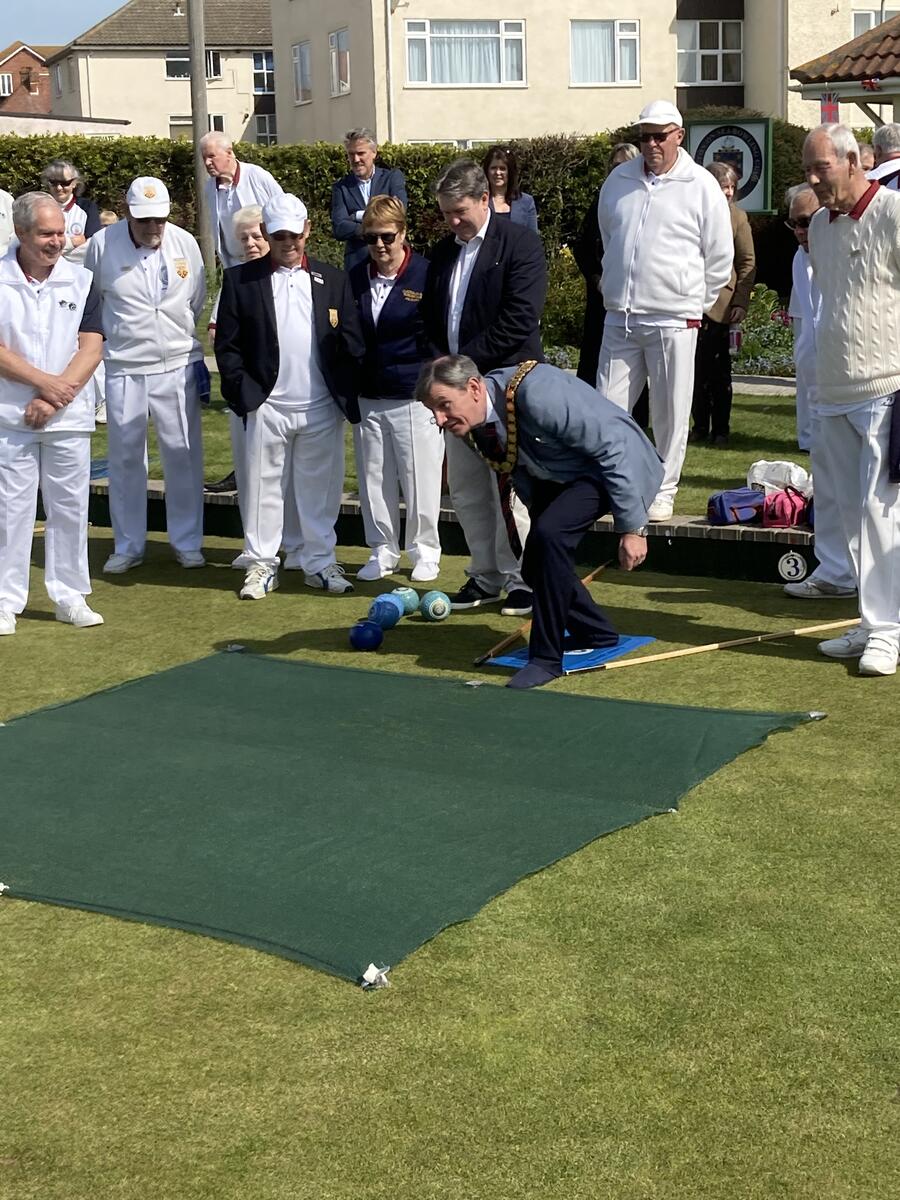 For a great aerial view of our Bowling Club, take a peek at the link below.
https://youtu.be/hGp3rwDGUCM